Regular price
Sale price
€4,40
Unit price
per
Sale
Sold out
False Cardamom is a great evergreen ginger, fantastic for filling mid-ground spaces in tropical or subtropical gardens. There are two species that share the common name of False Cardamom – Alpinia nutans and Alpinia mutica. The species are very similar in appearance, so similar that they can be difficult to tell apart. As such, this article will treat them as the same, as care is identical.
Like most Alpinia species, this plant is fully evergreen in the subtropics and will remain looking neat and tidy if it's well cared for. Feed and water regularly during the warmer months but keep much drier over winter to prevent root rot and other fungal diseases. Larger clumps of False Cardamom will produce a white flower. Perhaps the best feature of the plant is the fragrant foliage. It smells somewhere between cinnamon and citrus. False Cardomom is a joy to prune!
Maintenance of False Cardamom is easy. All it will need is a tidy up once for twice a year. Get in and cut older stems back to the ground. Remove dead leaves and spent flowers. Hedging of this plant will be ineffective. Not suitable for shaping.
False Cardamom will adapt to a range of soil types, but will do best in rich free draining soil. Although they will handle full sun, around Brisbane we recommend planting them in part sun. This will help prevent them burning or scorching during hot weather.
Use Jiffy peat soaking pots for sowing, allow to swell in water and place in a plastic pot.

 

Alternatively, commercially available seed substrates can also be used.
Spread a few seeds on the peat soaking pot and cover them thinly with the sowing substrate (about 2 mm).
Then place the plastic pot in a zip lock bag - with a pot size of 6 cm, a zip lock bag measuring 120 x 170 mm is recommended.

 

Put enough tap water with a few drops of universal fertilizer in the zip lock bag so that a few mm of water remain after the substrate has been soaked up.

 
Location: on the windowsill or in a mini greenhouse in partial shade, during the day the temperatures should be around 24 - 28 C, at night a little lower at 20 - 24 C. The resulting microclimate creates ideal germination conditions.
View full details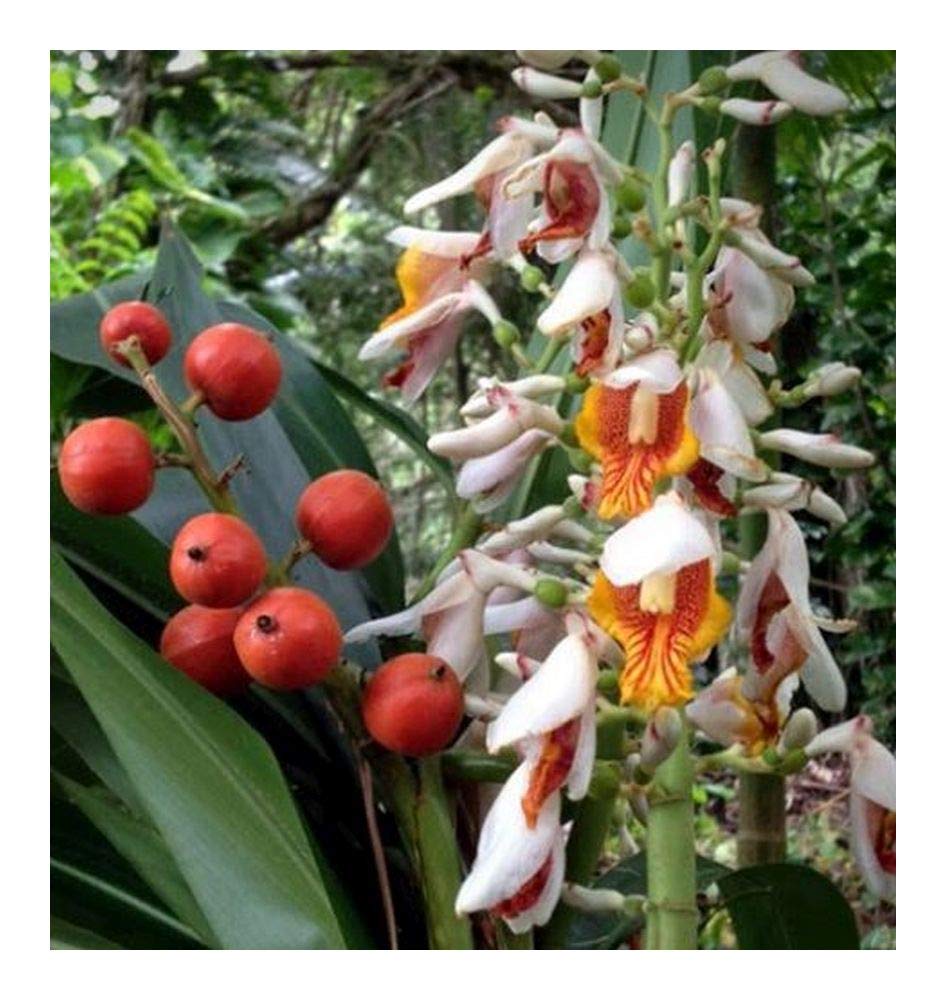 Collapsible content
Fair Use Disclaimer

Our website may contain content not authorized for use by its owner but use of this material falls under the guidelines of fair use (They are for educational purposes only to show the plant only).

If you want to find our more or own any images displayed on our website and disagree with our assessment it constitutes 'fair use' please click here.