Regular price
Sale price
€6,80
Unit price
per
Sale
Sold out
Agapanthus africanus
lily seeds
Agapanthus africanus, the jewelry lily is an attractive plant with blue-violet flowers in umbels, 30 - 50 mm long. The botanical name, Agapanthus, comes from the Greek and means agape (love) and anthos (flower). All of the types of agapanthus are excellent for the garden. They are very popular all over the world, some have been cultivated in Europe since the late 17th century. They are generally easy to cultivate and require little attention. They grow on most soils and thrive in rich, well-drained, composted soil. Agapanthus should be planted in full sun. Agapanthus are easy to propagate from seeds. Sowing in small seed trays at room temperature in well-drained soil, put in semi-shade and keep constantly moist. Text: Sharon Turner.
Use Jiffy peat swell pots for sowing, let them swell in water and put them in a plastic pot. Alternatively, a commercially available sowing substrate can also be used.

Spread a few seeds on the peat well and cover thinly with the sowing substrate (about 2 mm).

Then place the plastic pot in a zip-lock bag - for a pot size of 6 cm, a zip-lock bag size 120 x 170 mm is recommended. Pour enough tap water with a few drops of universal fertilizer into the zip-lock bag so that a few mm of water remain after the substrate has been drawn up.

Location: on the window sill or in a mini greenhouse in partial shade, during the day the temperatures should be around 24 - 28 C, at night a little lower at 20 - 24 C. 
Price is for 10 seeds
View full details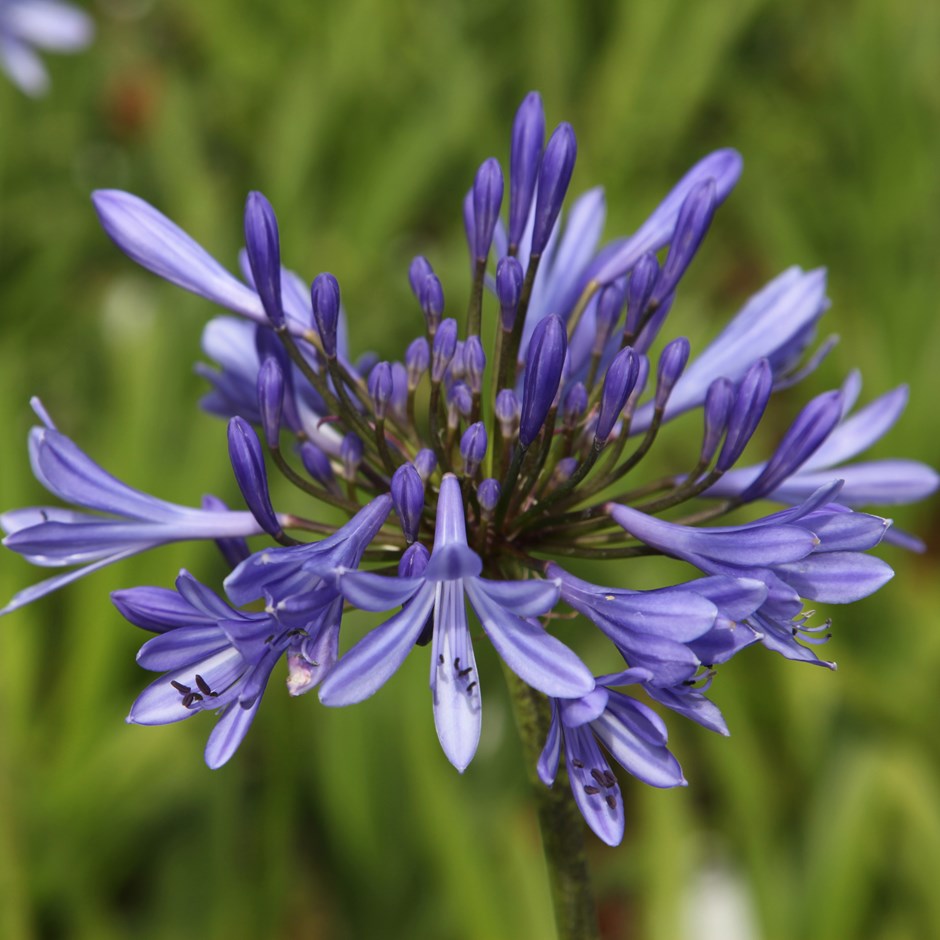 Collapsible content
Fair Use Disclaimer

Our website may contain content not authorized for use by its owner but use of this material falls under the guidelines of fair use (They are for educational purposes only to show the plant only).

If you want to find our more or own any images displayed on our website and disagree with our assessment it constitutes 'fair use' please click here.